Balussery Chit Fund is a leading Chit Fund Company operating since 1947. It is registered under the Chit Fund Acts, 1982 and has successfully served over 3 million subscribers over the years. It's the only Chit Fund to be rated positive by M-CRIL (MICRORATE, Washington).
---
---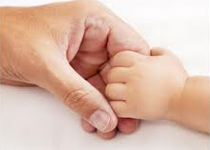 Why Balussery ?
Financial stability with net owned funds of over INR 90 million.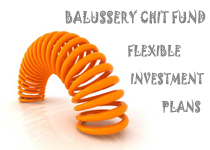 Our Plans
Our chit value is Rs 20K to 75 Lacs (Installment beings 1K to 2.5 Lacs per month).
---