Balussery Chit Fund is a leading Chit Fund Company operating since 1947. It is registered under the Chit Fund Acts, 1982 and has successfully served over 3 million subscribers over the years. It's the only Chit Fund to be rated positive by M-CRIL (MICRORATE, Washington).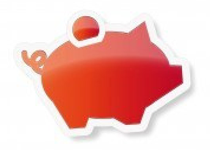 What is a Chit Fund?
A totally Indian concept, the chit fund system has now won universal acclaim.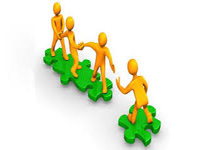 How do Chit Funds help?
The subscribers trust us to take care of their hard-earned money and realize, they can bank on us when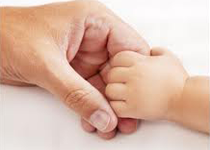 Why Balussery ?
Financial stability with net owned funds of over INR 90 million.
Our Plans
Our chit value is Rs 20K to 75 Lacs (Installment beings 1K to 2.5 Lacs per month).

CredRight in the News
Fintech Startup CredRight Raises Rs 9 Cr in pre-Series A Funding from YourNest & Accion.