Balussery Chit Fund is a leading Chit Fund Company operating since 1947. It is registered under the Chit Fund Acts, 1982 and has successfully served over 3 million subscribers over the years. It's the only Chit Fund to be rated positive by M-CRIL (MICRORATE, Washington).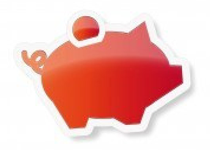 What is a Chit Fund?
A totally Indian concept, the chit fund system has now won universal acclaim.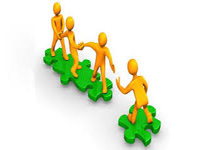 How do Chit Funds help?
The subscribers trust us to take care of their hard-earned money and realize, they can bank on us when
New to Chit Fund ?
Special Incentives for new Chit enrolments in 2014. Contact us today to find out more details.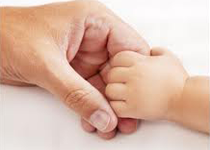 Why Balussery ?
Financial stability with net owned funds of over INR 90 million.
Our Plans
Our chit value is Rs 20K to 75 Lacs (Installment beings 1K to 2.5 Lacs per month).